Most of our parts are machined and hand-crafted here in our factory
Our staff is highly trained and well respected throughout the industry.

Jobs at Liqua-Tech are long-sought-after and kept.

Meters and parts are crafted and tested with precision, care, and pride every day here.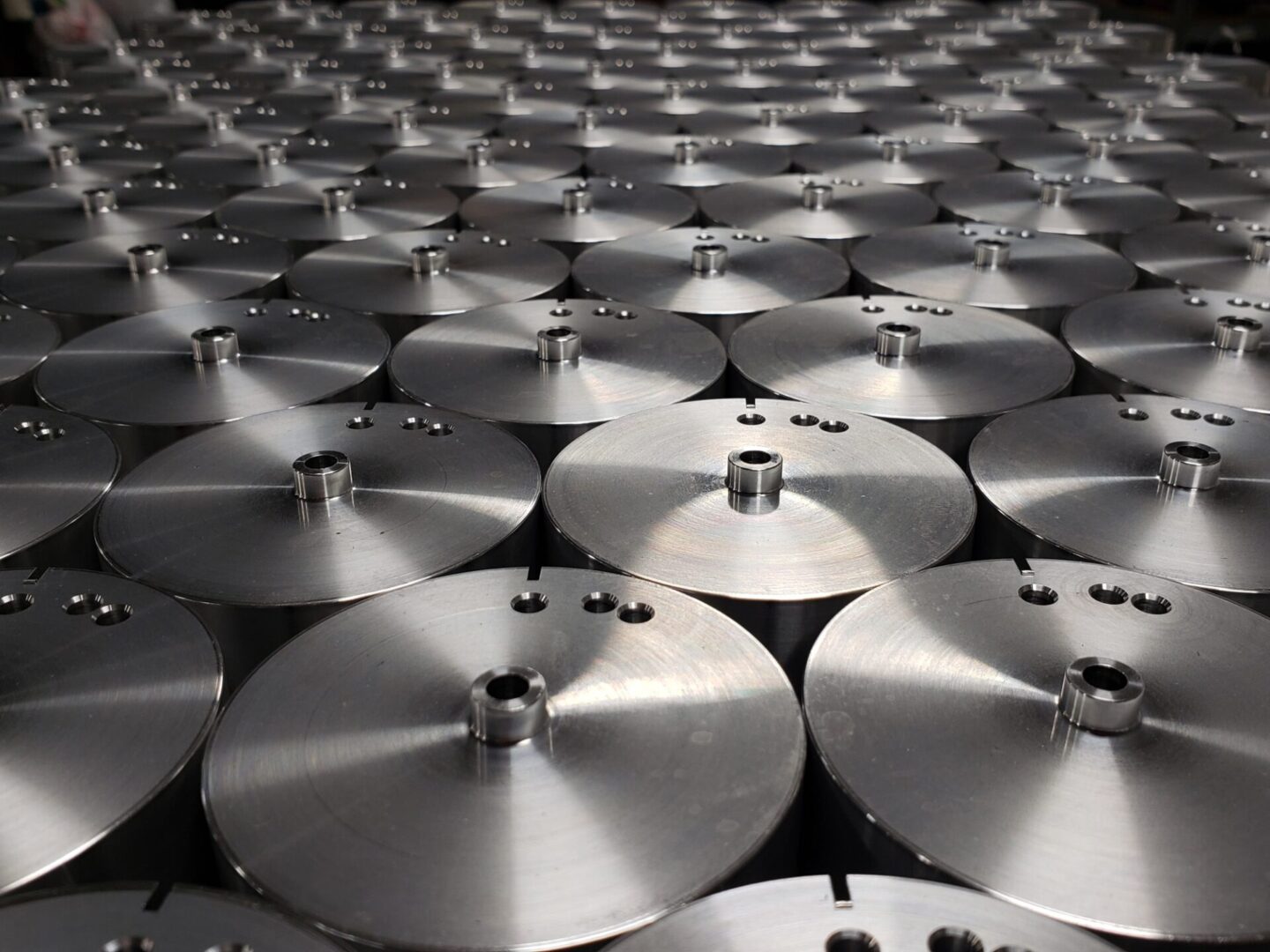 Liqua-Tech offers our distributors and end-users very competitive pricing and shorter lead times. Parts traditionally ship within 24 hours of receipt of purchase orders. In emergencies, we can drop-ship directly to an end-user.
Liqua-Tech markets our products through an international network of stocking warehouse distributors. Authorized distributors maintain facilities and an adequate parts inventory to perform warranty service claims and repair requirements. Our continued success is based on long-standing relationships with these distributors, who rely on Liqua-Tech's delivery of quality products on time and at a competitive price.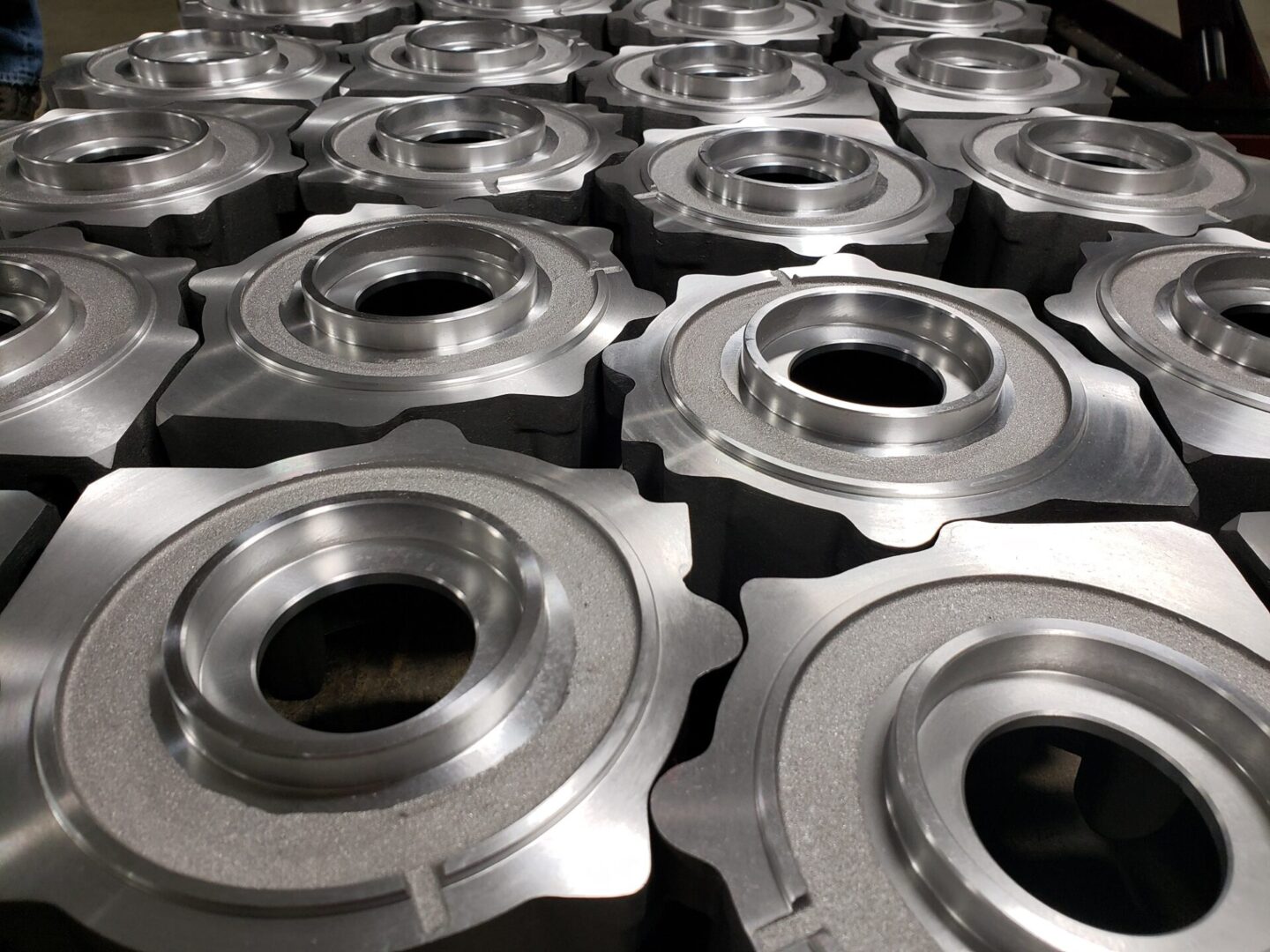 Liqua-Tech meters utilize an innovative single-piece thermowell, eliminates the possibility of leakage. Competitive meters use two-piece units.
While other meter manufacturers have gone to the plastic construction of ATC ratchet arms to reduce production costs, Liqua-Tech has continued to produce ours from more durable
metal components.
Liqua-Tech was the first OEM manufacturer to offer the Full-Circle Quick-Vent bleed valve as a factory-
installed option.
Liqua-Tech's higher quality gear trains utilize extensive use of bushings for increased longevity and
improved accuracy: